Are exchange students being deliberately excluded?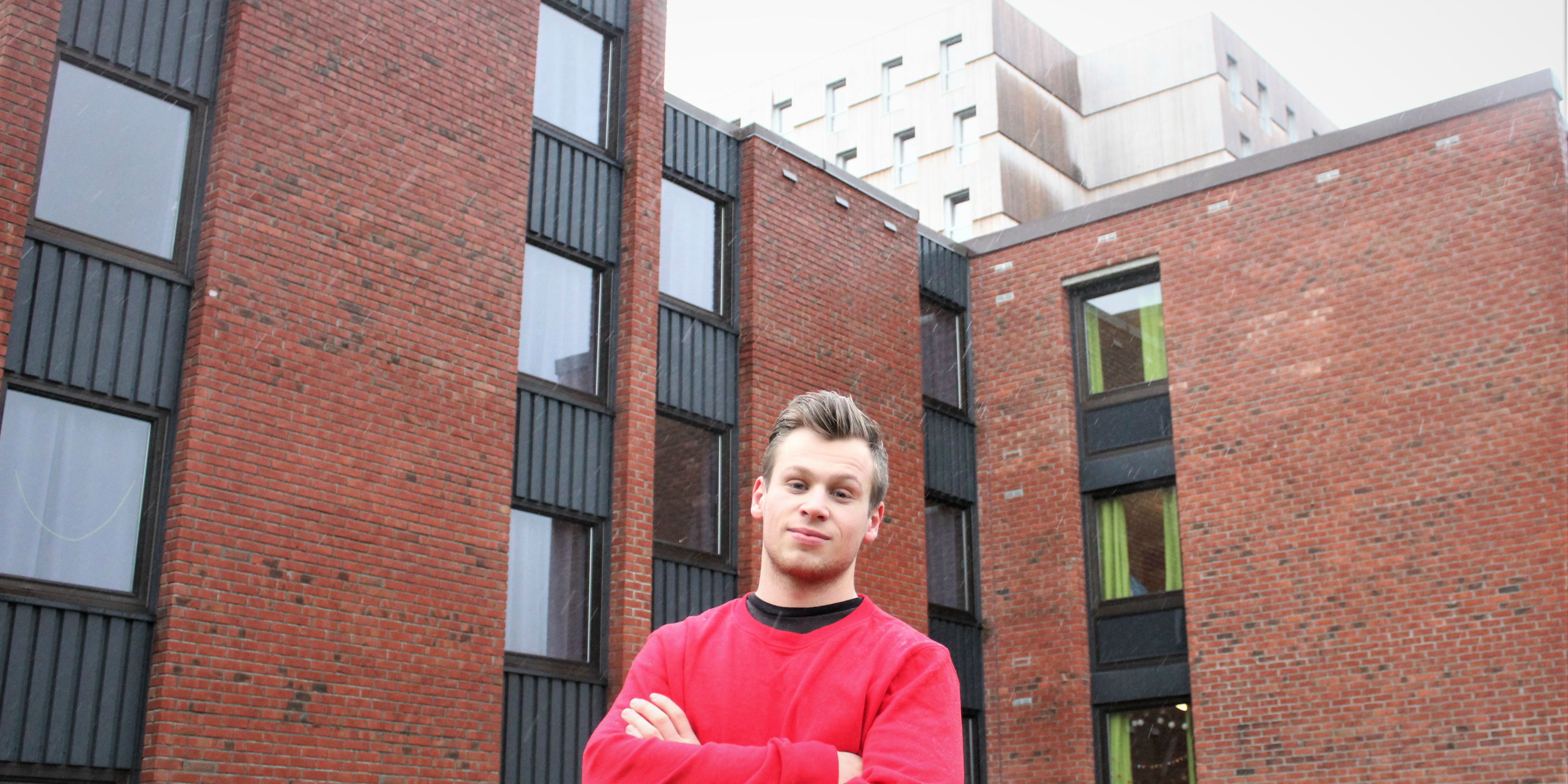 FOTO: Vilde Charlotte Jacobsen
Rødmaling have addressed some of the issues concerning many foreign exchange students being isolated in their own communities. The language barrier is probably a big part of it, but might there be some other aspects to the problem?
Victor and I went to Moholt activity centre and spoke to students from France and Poland. They mentioned the possibilities offered for student accommodation through the organization "Erasmus". It appeared as if they had some sort of agreement with SIT, where they suggest only two student villages, Moholt and Steinan. These two places where emphasized both on websites and welcoming-brochures. It has to be said that I don't have anything else to base these speculations on other than the word of some exchange students and some superficial research. But I think it's safe to say that this probably is an economically motivated agreement. Having said that, these student-villages are indeed very nice places to live. The problem does not lie with the accommodation in itself, but the distribution of foreign exchange students around the city.

FOTO: Vilde Charlotte Jacobsen
When all the exchange students end up in the same places it could possibly make it even harder to get on the "inside" of the Norwegian Student Life. For people only wishing to experience the Norwegian nature or that come here for academic purposes, this might not be an issue. But for people wanting to experience the Norwegian culture it is indeed a large barrier to overcome. It might even be a possible reason for the stereotype of Norwegians being cold and unapproachable?

A general trend in the statements from the exchange students we interviewed, is that they for the most part have friends that are other exchange students. The exception where people who lived with Norwegian students in larger dorms. We spoke to both the people at Moholt activity centre and Aleksi, an exchange student from Finland who is also a journalist at Under Dusken, about Trondheim's student-offers being exclusively directed at Norwegian students. The more we talked about it, the more apparent it became that this is indeed a widespread concern. 10% of the Students residing in Trondheim are exchange students (about 3460), so why hasn't this issue been addressed before?

The content produced by Studentmediene in Trondheim is almost exclusively in Norwegian, so in fear of being hypocrites in the light of these interviews, we in Rødmaling have decided to introduce a segment in English where we can address issues relevant to foreign exchange students. If you as an exchange student need help for either accommodation guidance or other issues concerning student life in Trondheim, you can reach us at: rødmaling@radiorevolt.no or send message to our instagram page @rodmaling. If you want to hear us talk more about exchange students in Trondheim just click play below and you can hear the whole program in English.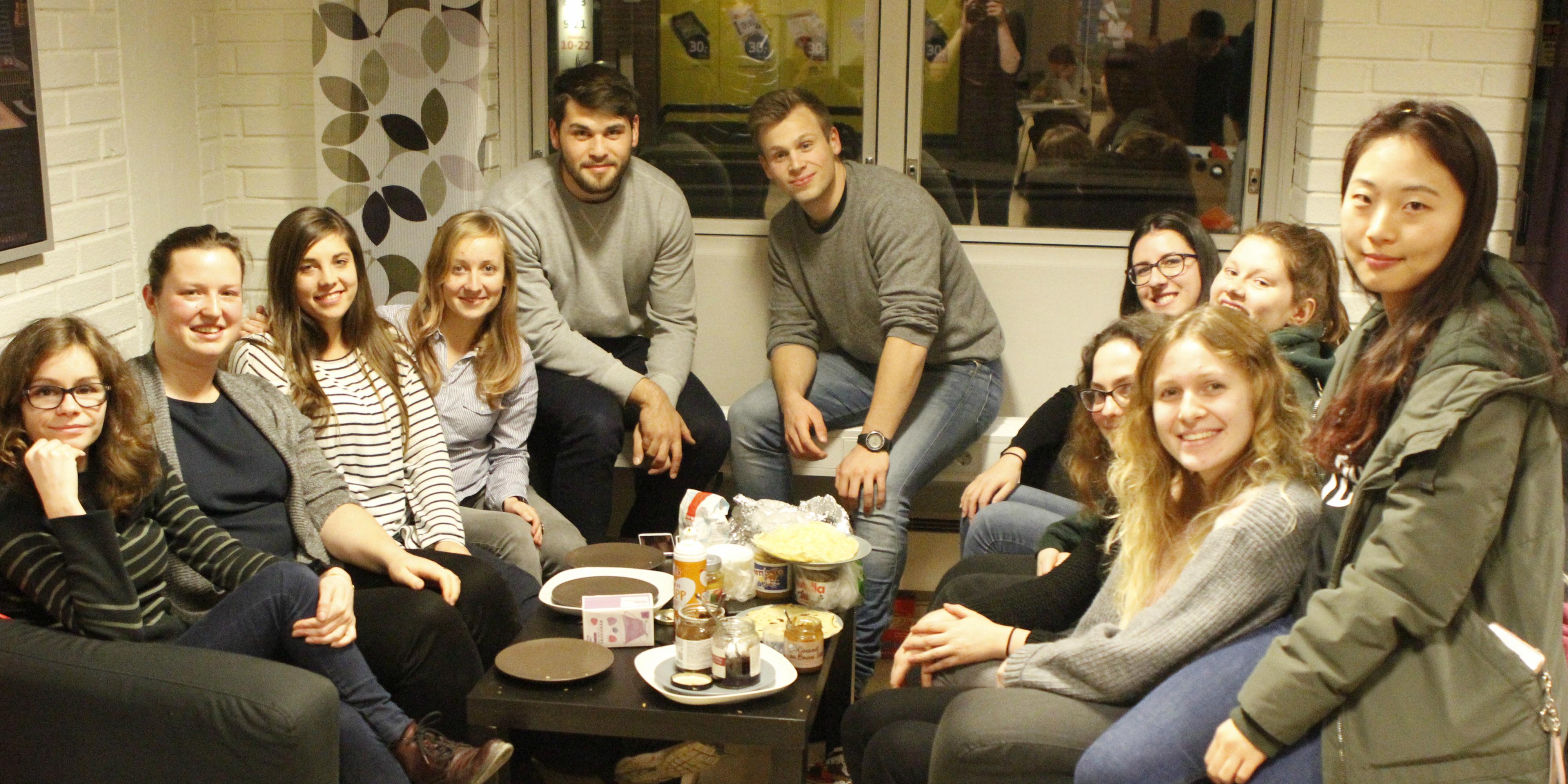 FOTO: Vilde Charlotte Jacobsen
Click HERE to learn more about the student city we all know and love.